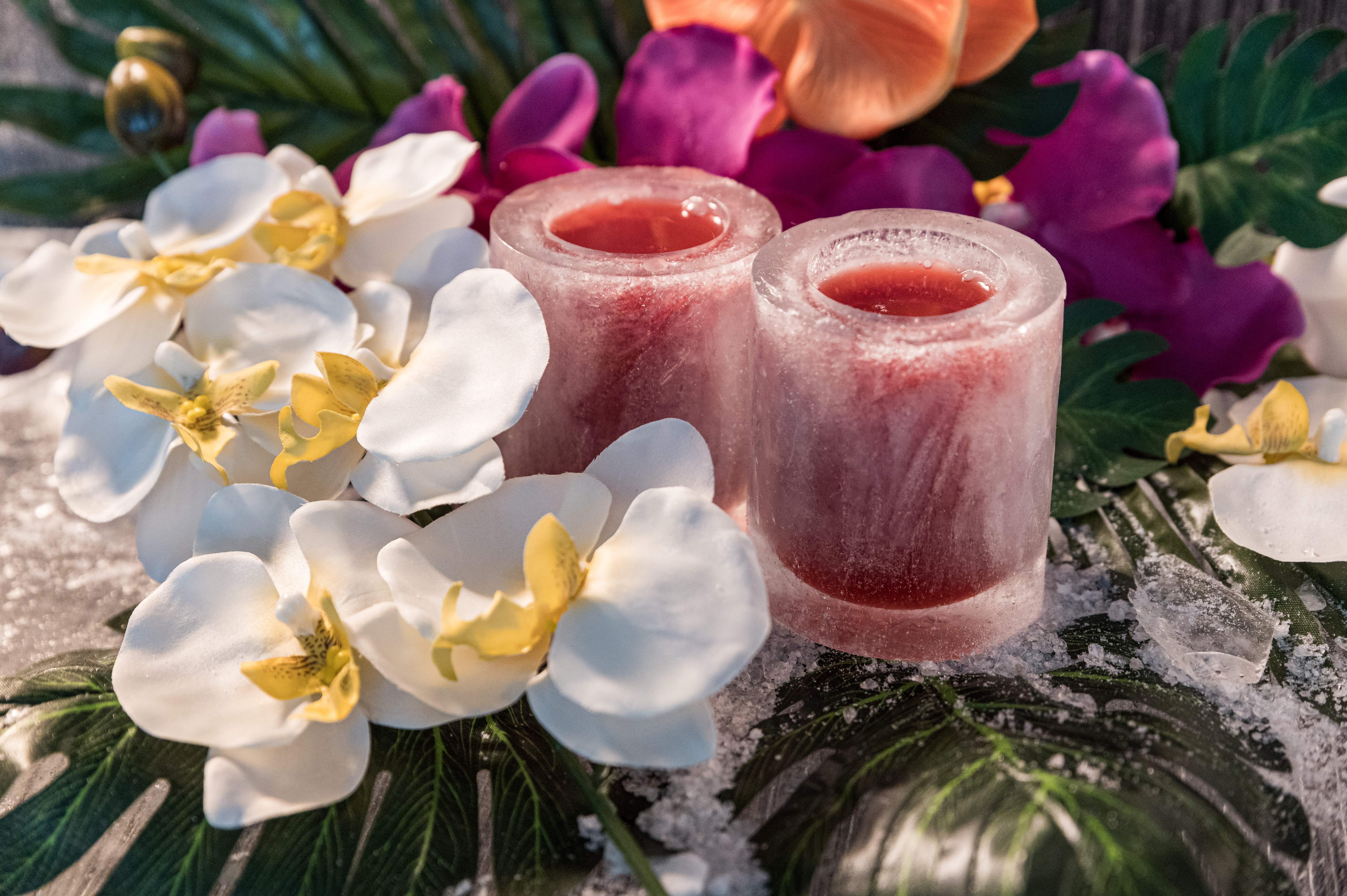 ALERT: Ice in construction
Hello again! we are back with another blog post for you to read, and see if we spill
anymore secrets on our next big project!
This week is another post of hints, because we know how much you love those!
So get your thinking hats and scarves on, as it's time for us to put our puns to the test
at Ice Village HQ!
We have all the plans laid out for a n'ice' way to grab a beverage after your journey in the
icy realm. We definitely put in the idea of creating a 'paradise' to create a 'warm' feeling
this Christmastide.
Got the theme yet? Or have we left you out in the cold?
Fear not, as all will be revealed closer to the time of the launch, but until then, we will leave
you guessing!
Bye for now!