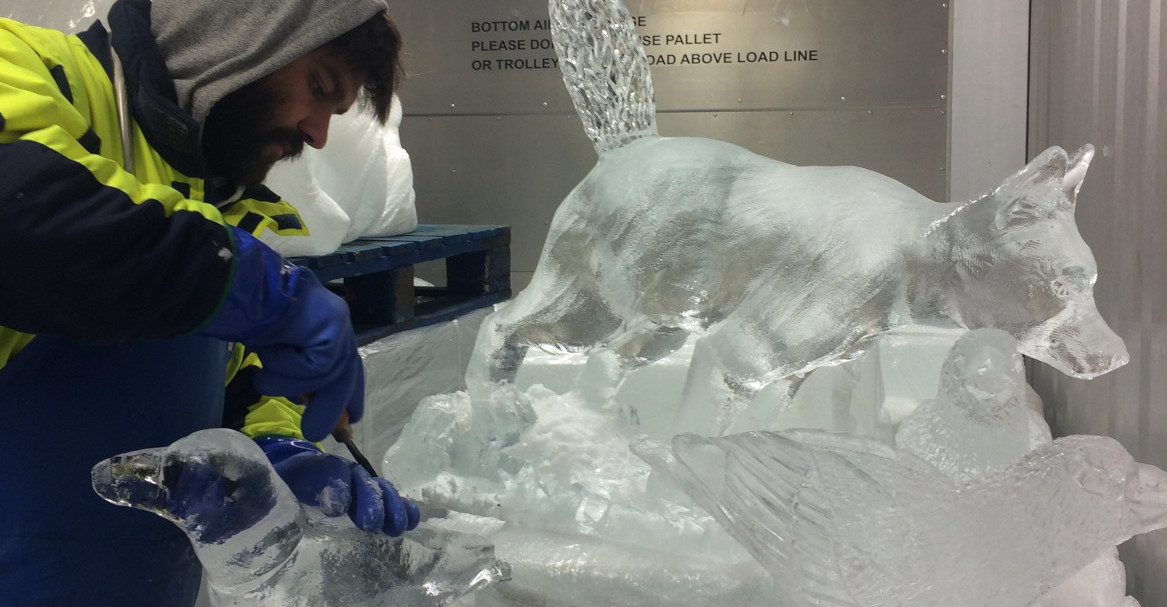 Constructing the Ice Village
The team have been planning for months on end. Hundreds of sculpture ideas have been discussed and many concepts for different areas of Ice Village have been deliberated.
Constructing Santa's Grotto is high on our list of priorities and the team can't wait to get to work. Santa will be accompanied by penguins, reindeer and lots of presents of course!
The team will be using 250 tonnes of ice and specialist tools crafted in Japan; each sculpture is a work of art that has been thoroughly thought through from beginning to end.