Free Family Activities
Games, stalls, live music and much more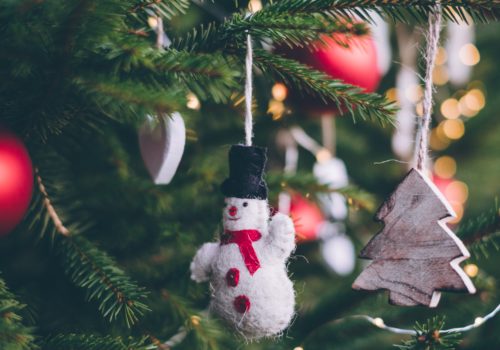 Games and Entertainment: come along to Cathedral Gardens and enjoy a selection of ice related games and activities. You've heard of hook a duck, well at the Ice Village you can hook an iceberg! *launching late November
Stage: The stage will host a variety of talented performers each day. Manchester's best singers and musicians have been invited for our visitors.
Market stalls: Find a range of unique gifts for loved ones, grab something to eat or drink and play one of our wonderfully festive games at our traditional Christmas market stalls.
Live sculpting: See the masters at work! Join the team as they sculpt fantastic figures before your eyes.
Ice Village tours: Our knowledgeable tour guides are giving you a behind the scenes look at the making of the Ice Cave.
Booking information will be released soon – watch this space!